Thanks to preventive maintenance, we can analyze and supervise the photovoltaic installation, its evolution, its production and its resources.
Today, we present to you the testimonial of our customers Gamase, who recently benefited from the Maintenance service of Greening-e. On this occasion, our clients, located in Vícar, Almería, emphasize the team's rapid response and solution.
The incident was due to a problem with an inverter under warranty, so it was recovered in order to resolve the problem it presented.
"We had a problem with an inverter under warranty and Greening-e quickly picked it up and fixed the problem for us. Very grateful to the maintenance division of Greening-e for their close and personalized contact. "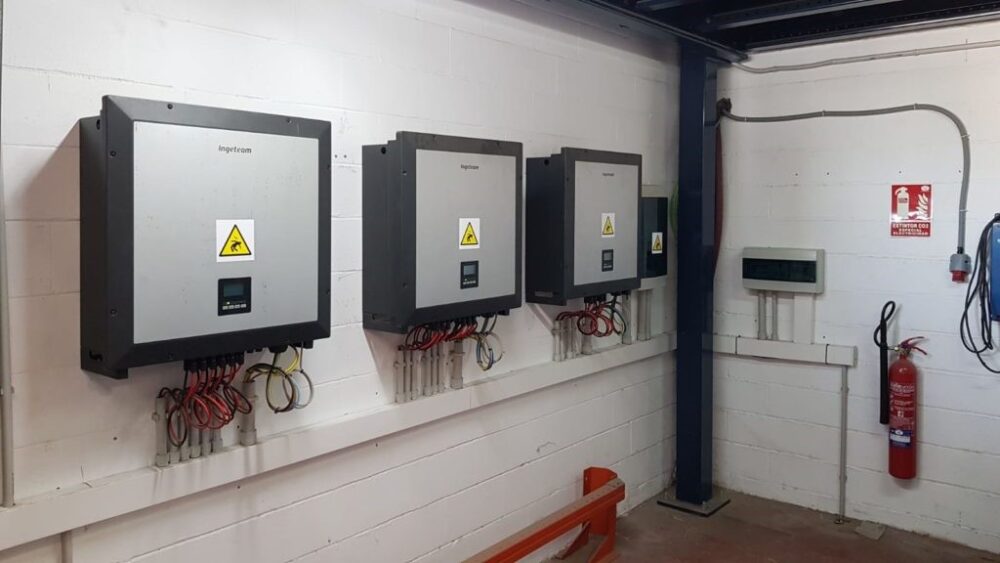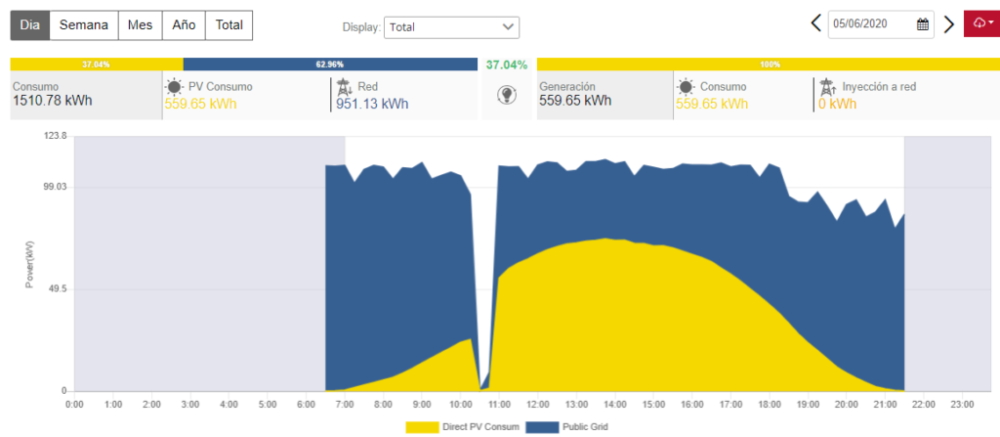 Servicing and maintenance of photovoltaic installations
Do you have a photovoltaic installation but do not have a maintenance and supervision service? At Greening-e we have a dedicated maintenance service in all the installations we develop, as well as for customers who have a photovoltaic installation already developed and who do not have this service.
At Greening-e, we work every day to maintain maximum efficiency in our customers' facilities. In this way, we guarantee compliance with the characteristics contracted in the installation and its correct functioning.
Vous avez des questions sur ce blog ou sur les services que nous proposons ? Écrivez-nous à